PURPOSE:
With the recent outbreak of COVID19, it has brought the displaced individuals & families in Singapore to our attention.
Many want to come and help. With the recent measures of Circuit Breaker, a lot of volunteer opportunities have been put on hold.
How can you help in this cause?
Take part in #buildahomenhcs campaign to help the displaced individuals & families by creating a cardboard house and kindly consider making a donation to NHCS to support the good work being done right now.
By participating in this, you are giving HOPE to our beneficiaries who are the displaced individuals & families that they are not alone and your donation will enable us to continue to provide critical shelter services. With your financial support, we can maintain our operations to continue serving our beneficiaries, and emerge stronger through this period.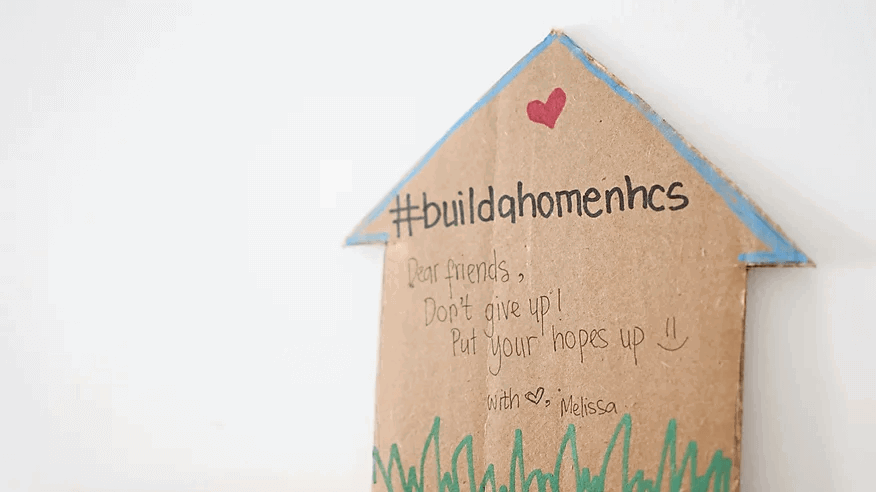 MECHANICS:
Step 1:
Prepare these household items:
Any hard paper/ cardboard
Writing materials
Scissors
Coloring tools
Add on: Glitters, glue
Step 2:
Draw a house on the cardboard
Step 3:
Cut it out
Step 4:
Decorate the cardboard house. (Be creative in decorating)
Step 5:
Write your message and #buildahomenhcs
Step 6:
Post it on your social media feed and not a story (Instagram/Facebook) with #buildahomenhcs and tag your friends. Challenge them to do the same and tag their friends! Help us make a difference in the lives of our rough sleepers in Singapore.
*** Please ensure that your Facebook post and Instagram profile is set to Public.
Step 7:
Consider making a donation to us. www.newhopecs.org.sg/fundraising
Step 8:
(Optional) We encourage you to mail your artwork as a form of encouragement to our beneficiaries.
51 Margaret Dr, Singapore 149296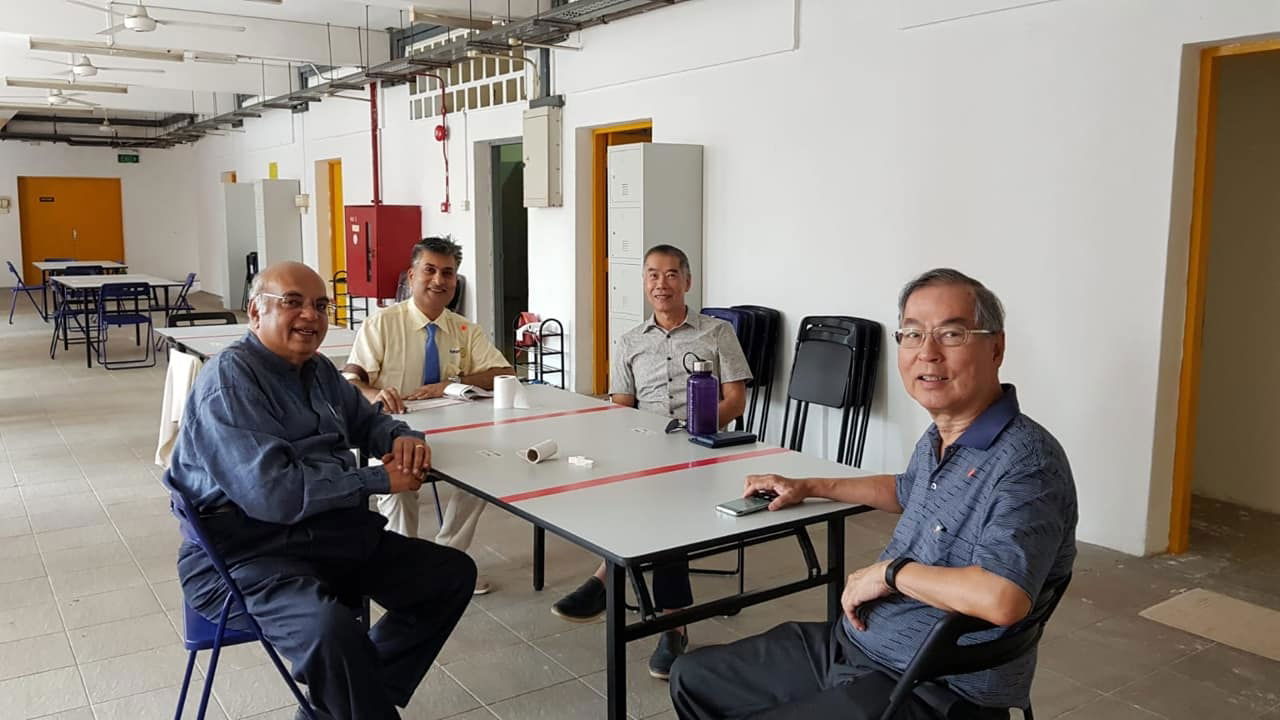 PARTNERSHIP:
We hope that Rotary Club can help NHCS in raising funds and awareness of our cause in helping the rough-sleepers and displaced community in Singapore.
Website for the campaign: www.newhopecs.org.sg/fundraising
Facebook Page: https://www.facebook.com/NewHopeCommunityServices/